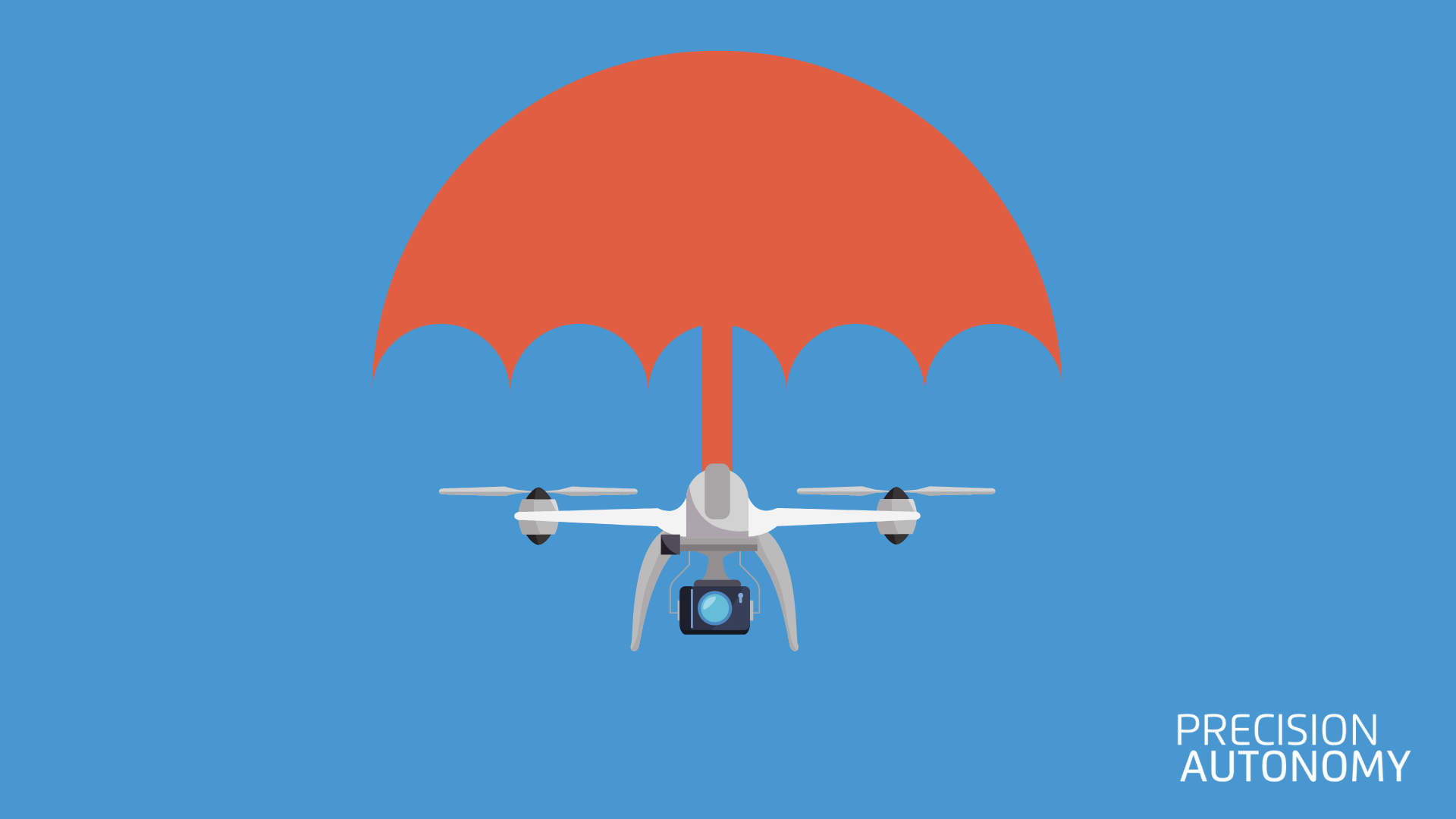 Why Insure?
Drone insurance is a wise investment for commercial drone pilots and recreational users alike.
Some drone users, particularly recreational pilots, often choose to either forgo insurance or cover their drones under a pre-existing homeowners or renters policy. However, many pre-existing policies, like those with aviation exclusion clauses, will either not cover drone use or provide only partial cover, leaving pilots open to liability.
Though not required by law in Australia, anybody flying drones commercially for economic gain should strongly consider insurance to protect their business and assets.
Here are a couple of reasons to insure:
Limits to Borrowed Insurance
Commercial operators that get insured on a temporary basis due to contractual obligation on a job-to-job basis can sometimes be made liable in the event of an incident, rather than the enterprise employing them.
Be sure to check the details of your temporary insurance policy given to you by your employer before flying.
Range of Coverage
Opting for drone-specific insurance can boost your range of coverage, protecting assets on the ground in flight.
Though most commercial operators take out, or are covered by their employer, for flight liability – a comprehensive policy can extend your coverage and better protect your business.
Drone insurance policies, like those offered by Precision Autonomy, not only offer flight liability like damage or third-party injury, but also ground cover. Take out a drone insurance policy for your business to access wider coverage options, like protection against damage on the ground, theft, loss, and accessory or ground equipment protection.
COI Means ROI
A professional operator working in the commercial sector should have insurance as part of their offering. A COI (certificate of insurance) can increase your job inquests and improve your balance sheet. Commercial pilots with a UAV business present insurance to boost their credibility and widen their range of services.
Interoperability
Recreational and commercial pilots must fly within CASA regulation guidelines and not interfere with any traditional aircraft. This kind of interference could cost uninsured operators thousands and a lengthy legal process. For example, this Queensland man fined by CASA for operating outside guidelines in an overly populated area.
Drone insurance can help protect operators in the event of incident like interference with traditional aircraft.
On-Demand Insurance
Operators interested in on-demand drone insurance can learn more about Precision Autonomy's pay.per.fly software here. Protect your assets on the ground at a low base rate and pay as you go for hull and liability cover at the point of flight on the pay.per.fly app.
Questions for us? Start a chat on our website or send us an email at support@www.precision-autonomy.com.
Join our mailing list for more news from PA! https://bit.ly/2ToWhfo