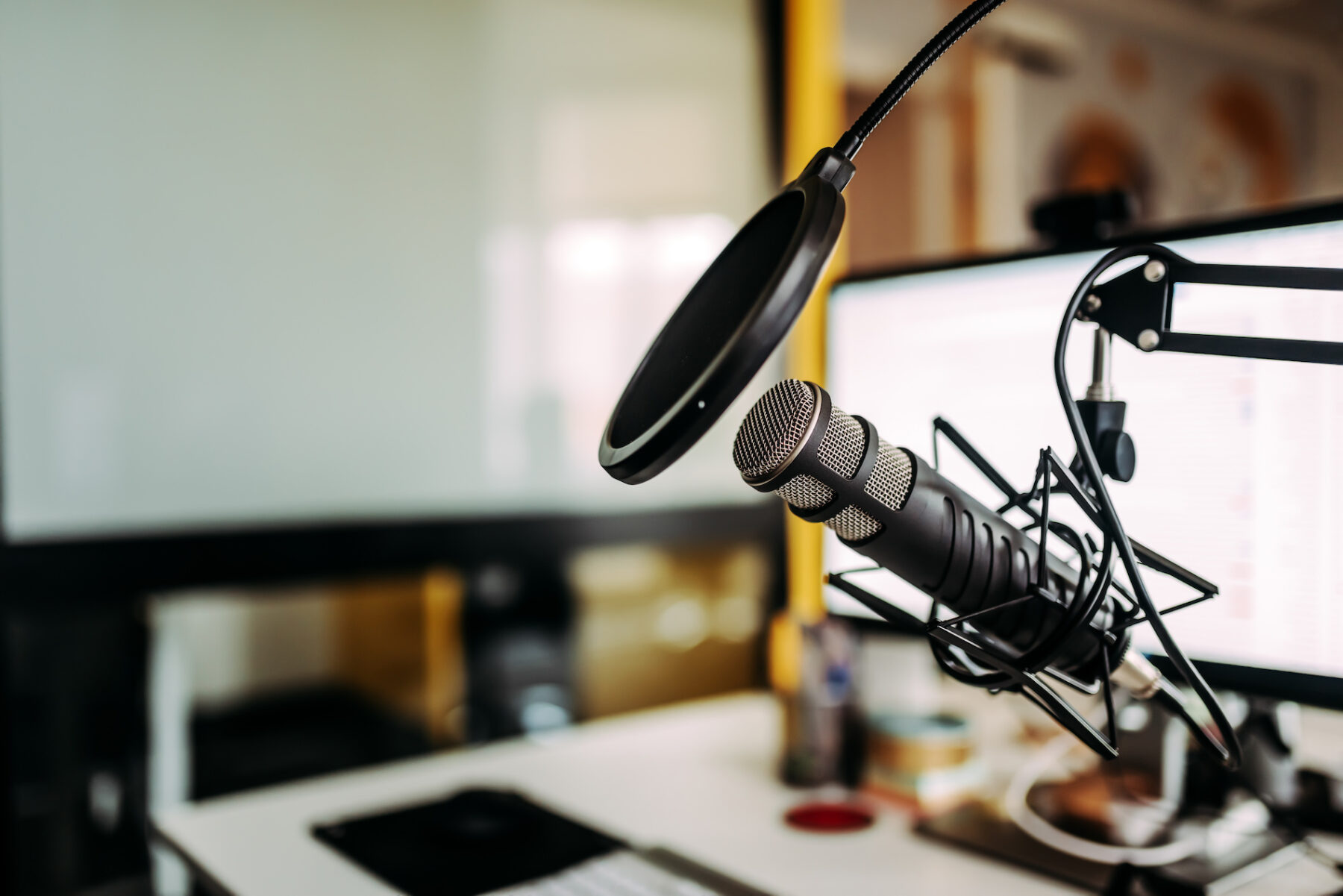 Precision Autonomy recently hosted a drone insurance education webinar attended by more than 100 participants.
Drone use is increasing across all industries and we have found that many operators and their brokers are unaware of their insurance obligations.
Key topics covered in this webinar included;
The main causes of insurance claims
Did you know that approximately 95% of losses are First Party, with 5% Third Party Claims?​ The most common causes of drone failure and equipment losses include;
Software Failure

​

Hardware Failure

​

Loss of Communications

​

Wildlife Management

​

Pilot Fatigue
Drone insurance main covers
Specialist drone insurance like the policies offered by Precision Autonomy have three critical  sections:​
Section 1 – Damage to the RPAS & System  

​

Section 2 – Aviation Third Party Liability

​

Section 3 (Optional) -Premises liability, which 

includes Privacy Liability
Strict liability for drones
Drones flown commercially are classified as Aircraft under CASA's Part 101 laws for Unmanned Aerial Vehicles.​
Section 10 of the Damage by Aircraft Act (1999) states that the owner & the operator of the drone are jointly and severally liable in respect of injury, loss, damage or destruction.1. 
Pay by the minute or pay yearly?
Precision Autonomy Underwrites two Drone Insurance products in Australia & New Zealand: ​
Unlimited Annual Insurance

​
This is a typical Insurance Contract for a 12 months period. It has Aviation Policy wording which has been adapted for the use of drones ​and specific uses.
Pay As You Fly Insurance
This policy has the same level of cover as an annual policy but is broken into two components:​
Ground Coverage – Fire, Flood, Theft & 

Transit

​ (annual fee)

Flight Coverage charged 

per-Flight 

Minute

​
Flight data is collected via our Asset management mobile application, pay.per.fly​
Want to find out more or join our next webinar? Sign up for our updates or get in touch support@www.precision-autonomy.com