We know writing drone business isn't always profitable – that's why we built an end-to-end digital quote-bind-issue platform so brokers can spend little time and have policies issued in minutes.
Enterprise grade coverage – Operators expect flexible, comprehensive coverage at the right price. High Hull & Liability limits allow your clients to be covered for any operation, no matter how complex.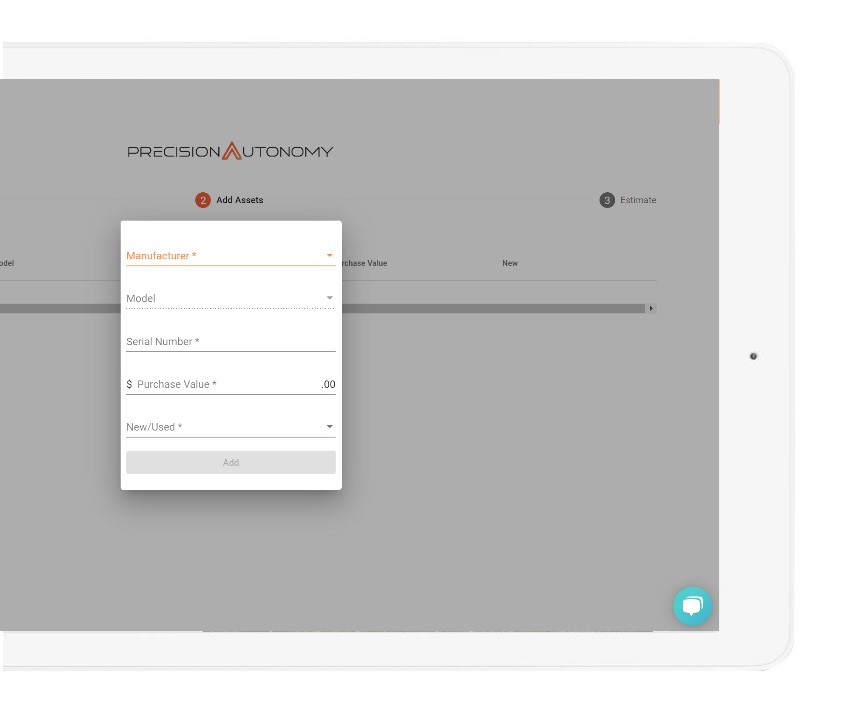 Paul Precision
Our Quote Portal
Precision Autonomy's quote portal is designed for insurance brokers and operators get an insurance quote within minutes. Operators & Brokers simply fill out an automated quote form, and Precision Autonomy's patented risk-rating model calculates the risk and the subsequent price.
This allows drone operators to get back to what they do best – flying drones.
What value does Precision Autonomy bring to brokers?