Accelerating the SAFE ADOPTION of autonomous technology, today.
Precision Autonomy uses software and algorithms to create a dynamic, value-driven insurance experience for an increasingly automated world. We are focused on practical solutions for commercial drones and general aviation today, with a vision of building commercial global technology solutions for real time, dynamic pricing of risk based for air, water, and land robots.
Precision Autonomy launched in Australia – where early drone regulation dates back to 2002.
In 2019, we entered into partnerships with HDI Global Specialty SE – Australia, and Old Republic Aerospace to launch drone insurance in Australia, New Zealand and the USA.
In 2020, insurer HDI Global Specialty SE announced the launch of Aviation IQ, a new platform developed in collaboration with Precision Autonomy, to deliver end-to-end digital automation of general aviation policies for Australia, New Zealand and Europe.
OUR LEADERSHIP
Our founders, each have 25+ years of insurance and capital markets experience from startups to leading multinationals, including diverse backgrounds in technology, finance, distribution, marketing, human-centred design, and risk management.
Our founders envisioned the future and created an innovation roadmap that delivers drone and general aviation insurance today and will be ready to assess risk to safely use other autonomous systems tomorrow.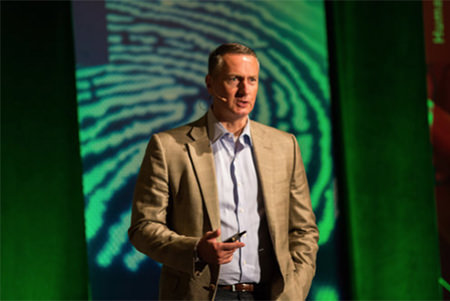 Mark Halverson – Founder & CEO
Mark is a visionary leader building leading-edge technology solutions at the intersection of artificial intelligence and robotics. His leadership, entrepreneurship and 25 years' experience in global consulting ensures Precision Autonomy is always anticipating and positioning for technological and societal change.
Mark is the CEO and Co-founder of Precision Autonomy and co-chairs several committees within the IEEE's Ethical Design of Autonomous Systems initiative.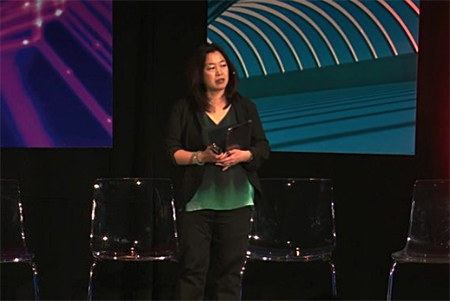 Leanne Seeto – Strategy & Operations
Leanne has worked in Sydney, London, and Tokyo in multi-national insurance and capital markets corporations. She has worked with teams to launch competitive go-to-market strategies defining brand, PR and market proposition with results in sales, P&L management and customer advocacy.
Leanne brings her MBA and Board delegated management experience to work with our teams to create our executable innovation strategy. Her passion is for our people and the public on the journey to safely integrate autonomous risk services into society.
We're not just a technology company, our aviation industry and insurance expertise mean we understand our partners and customers to design technology and service solutions for real results. Our specialist R&D and actuarial knowledge underpins our innovation to commercialize future active risk management solutions.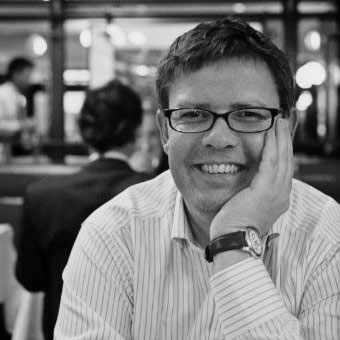 Frank Gulitz
Consulting CTO
Frank is a IT professional with 21 years' experience in CIO, CTO, roles at multi-national companies and in top tier global IT consulting firms. He brings his experience in leading global IT strategy and organization change programs, enterprise architecture and service delivery to our clients. Frank manages our IT partners to scale our global delivery and tech support.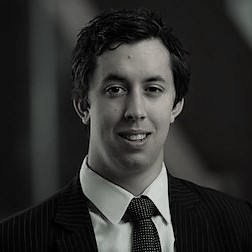 Simon Hooper
Head of Aviation Insurance
Simon has 10+ years aviation expertise as a former Royal Australian Airforce pilot and drone underwriter of a multi-national insurance company. Simon works with our insurance partners, brokers and customers to lead innovation in our aviation underwriting and product development. Simon is an active Board Member for the Australian Association for Unmanned Systems.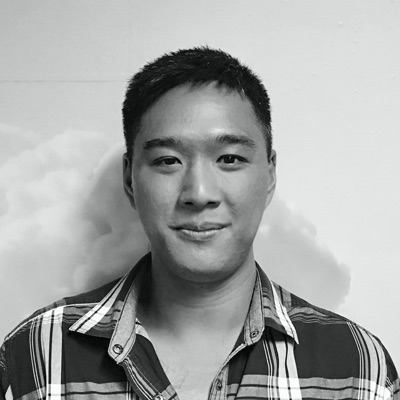 Jeremy Soh
Senior Technology Architect
A Doctor of Mechatronics and a published academic in space engineering, Jeremy was instrumental in architecting our platform. He brings R&D rigor and excellence having worked at a global top 25 research institution. Jeremy leads our R&D on real-time, dynamic risk assessment making sure we are ready for Advanced Air Mobility.
Dan Ng
Head of Strategy and Planning
Dan has 10+ years of business strategy consulting and project management experience working with senior management across Australia, Singapore and Japan in financial institutions, wealth management and insurance. Dan's proven track record in developing business strategies, operating models and transformational business cases ensures our platform development program continues to deliver value and competitive advantage to our clients.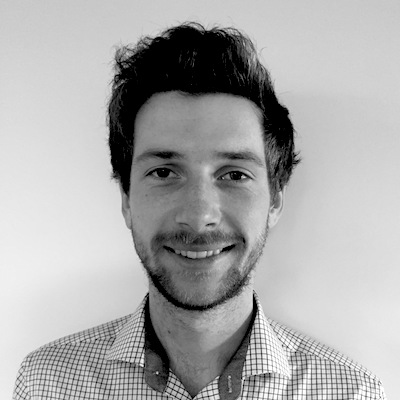 Timothy Sutherland
Product and Customer Support Associate
Tim is a graduate of a global top 25 university in Commerce and now an underwriter working with our brokers and customers to ensure our insurance meets their needs. He works with our Engineers to design and QA our platform to be easy to use and delivers an exceptional, seamless digital experience.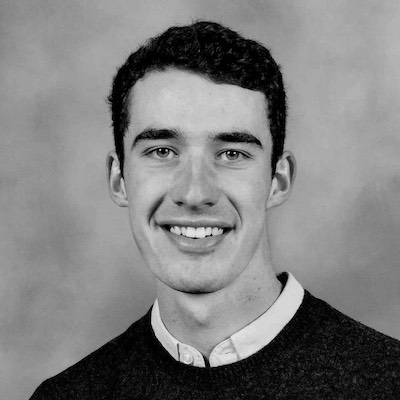 Mitchell Hamill
Risk Engineer
Mitch brings a mathematical mind to developing and iterating our algorithms applying his deep knowledge as a graduate in Actuarial Sciences to innovate our Product Strategy and redefine underwriting. Mitch works with our engineers to develop and QA our platform and risk rating engine.
FOR INVESTORS
Precision Autonomy is funded by private and institutional investors and working with government and industry to safely accelerate the adoption of autonomous services.
Our investors are "invested" in the future of autonomous services. They understand the shift in risk from humans to machines allows for disruption to the way insurance is assessed and priced today; and see the value in a data-driven, actively managed risk future.
Contact us to participate in our next funding opportunity. 
CONTACT US