Accelerating the safe adoption of autonomous technology, today
Precision Autonomy uses software and algorithms to create a dynamic, value-driven insurance experience for an increasingly automated world. We are focused on practical solutions for commercial drones today, with a vision of building commercial global technology solutions for real time, dynamic pricing of risk based on operational variables across air, water, and land robots.
Precision Autonomy launched in Australia–where early small aircraft regulation dates back to 2002. We've completed beta trials with global partners, and are now enabling insurers and reinsurers to offer 'Pay as you Go' drone insurance with our robust technology platform and integrations.
Our founders have 20+ years of insurance and capital markets experience from startups to leading multinationals, including diverse backgrounds in technology, finance, marketing, design, and risk management. Precision Autonomy's difference is not only in our technology stack but also our business processes and scale distribution experience.
Precision Autonomy is actively expanding our footprint globally. We're introducing intelligent, algorithm-based technology and workflows to global partners through trials and full program launches in the US, APAC and Europe, and our API integrations are turning our technology into not just an insurance solution, but an ecosystem for commercial drone logistics and data tracking.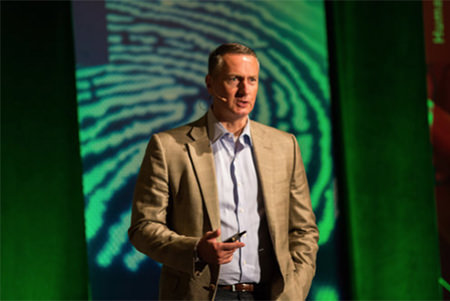 Mark Halverson – Founder & CEO
Building on 25 years as a partner in a global consulting firm running multiple practices in North America, Asia, and globally; Mark is now focused on developing a portfolio of leading edge technology solutions at the intersection of artificial intelligence and robotics.  With his amazing global team he is shaping an 'On Purpose' infrastructure to create moral and ethical bounds around the design and operation of all types of autonomy.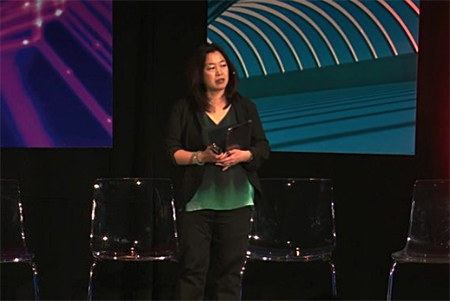 Leanne Seeto – Operations & Strategy
Leanne has worked in Sydney, London, and Tokyo in multi-national insurance and capital markets corporations. She has worked with teams to launch competitive go-to-market strategies defining brand, PR and market proposition with results in sales, P&L management and customer advocacy. Leanne brings her MBA and Board delegated management experience to work with our teams to create our executable innovation strategy. Her passion is for our people and the public on the journey to safely welcome autonomous solutions.