State-of-the-art insurance for Commercial Drones
Our platform is designed to provide quick and painless drone insurance solutions. Operators can organise a quote within minutes, and with our automated risk assessment & policy administration, get covered instantly, allowing operators to do what they do best — fly drones.
Learn More
Automated risk assessment for drones and autonomy
Insurance brokers can gain access to Precision Autonomy's suite of policies, generating quotes and binding policies at the touch of a button. Our system works with insurance brokers directly, integrating seamlessly within their workflow to provide comprehensive insurance solutions tailored to the needs of their clients.
Learn More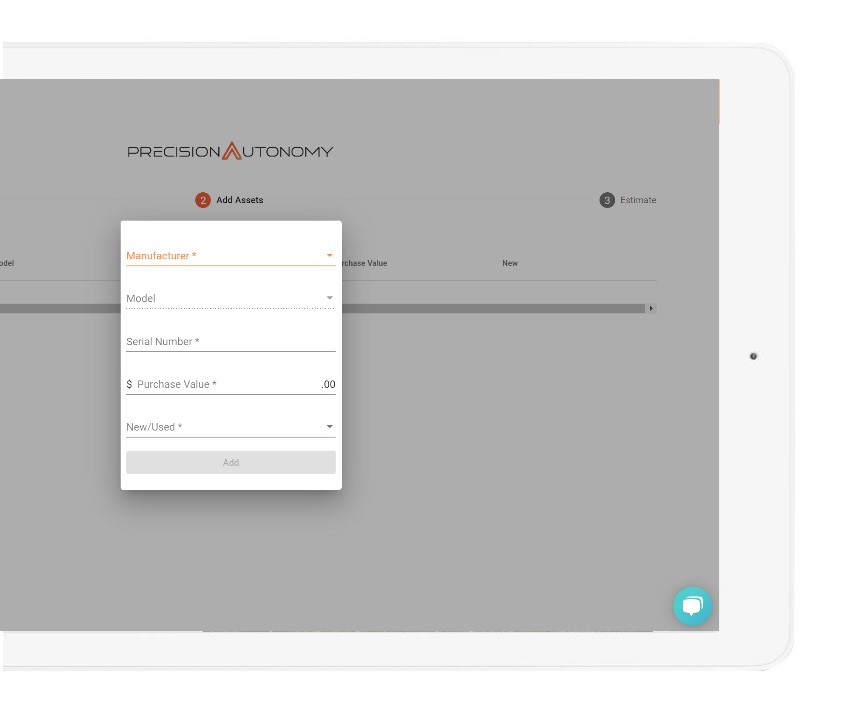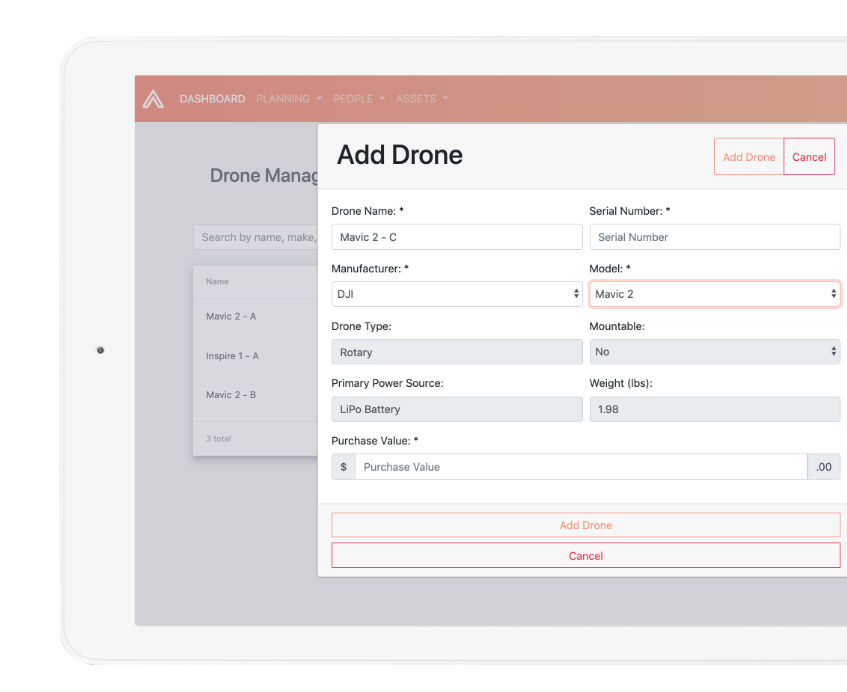 Precision Autonomy uses software to automate the process of getting tailored, comprehensive drone insurance. With our vast experience underwriting drones and aviation, we've created a framework for simple, value-driven insurance for an increasingly automated world.
We are focused on solutions for commercial drones today, with a vision to enable the digital and autonomous technology of tomorrow.
Learn More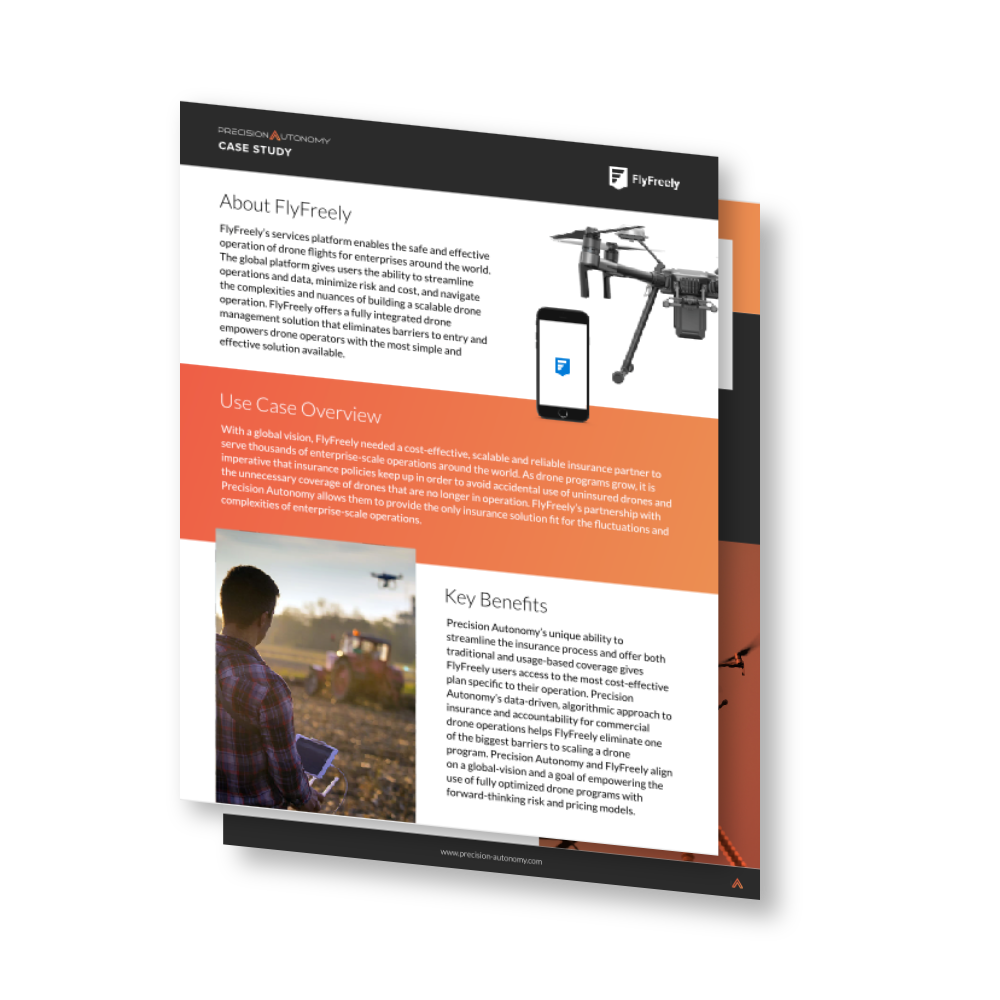 Download The Case Study:
"Precision Autonomy gives us the ability to offer a truly turnkey solution to our customers. Checking that box helps us close more deals while serving our customers better. It's always our goal to give our customers the best possible solution and our partnership with Precision Autonomy allows us to do just that."
- David Cole, Founder and CEO