Accelerating the safe adoption
of AUTONOMOUS SERVICES
We built a solution to disrupt the way we price insurance today and designed it to actively manage risk tomorrow.
Get comprehensive commercial drone insurance for enterprise drone fleets, small operators, and everyone in between. Drone insurance by Precision Autonomy is available in Australia, New Zealand and the USA.
Get a quote
In the air or on the ground, general aviation presents a unique set of risks. In partnership with HDI Global Specialty, we insure general aviation in-flight and on-ground in Europe, Australia and New Zealand through our simple, intuitive, online platform.
Find out more
Autonomous robots are 'Immune' and will quickly become part of our new normal. Robots are revolutionizing production, supply, transport, surveillance, health care and Advanced Air Mobility.
Learn more
AS SEEN IN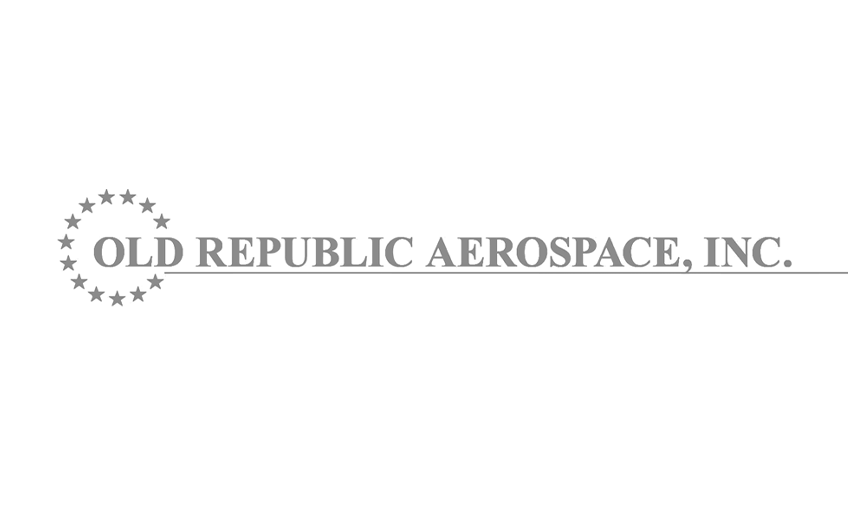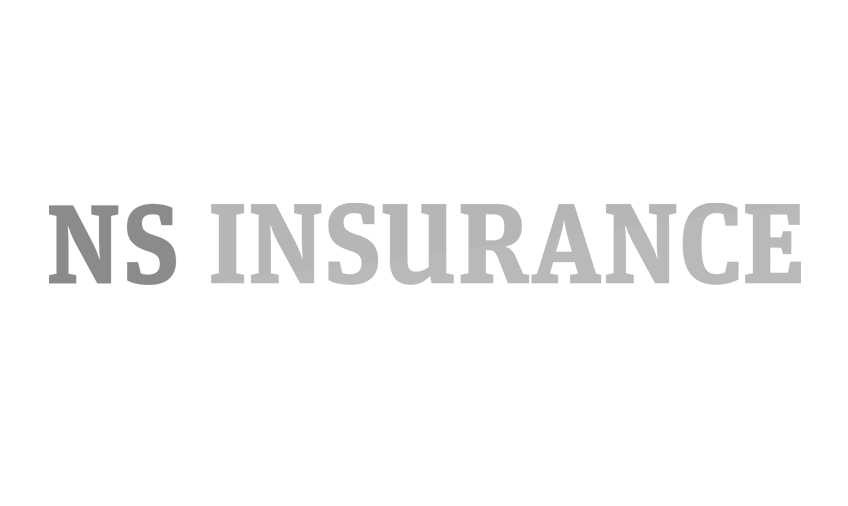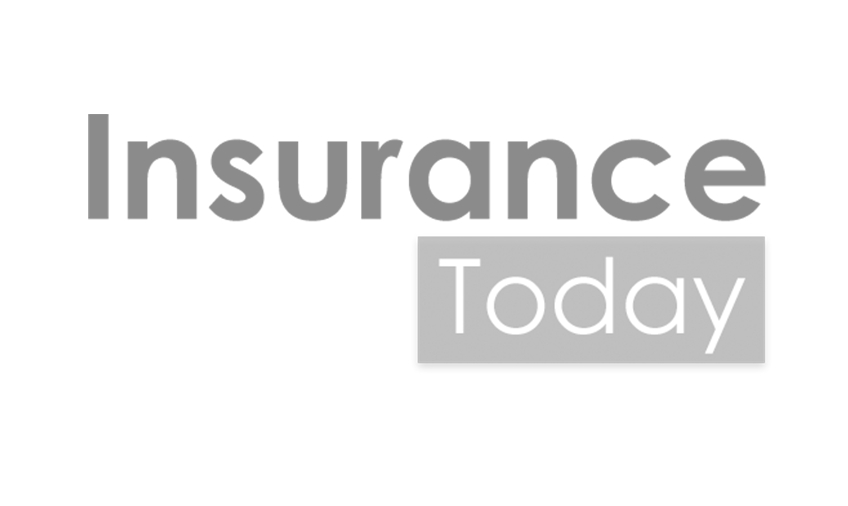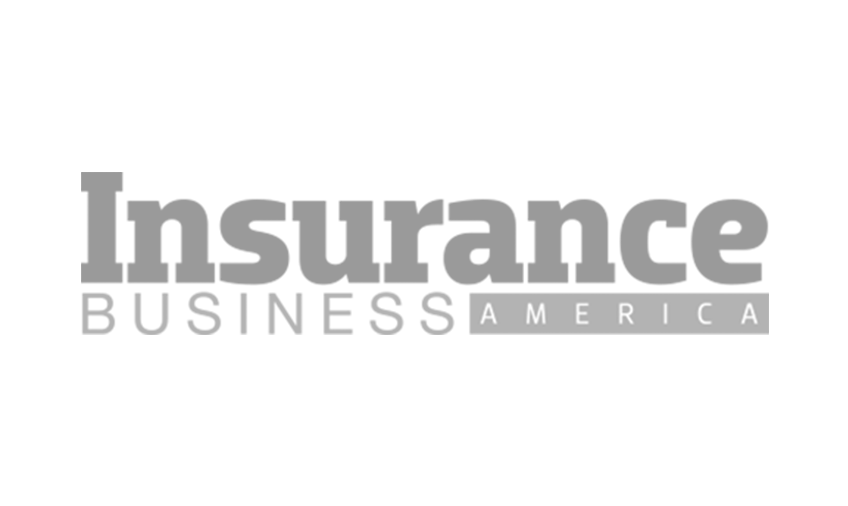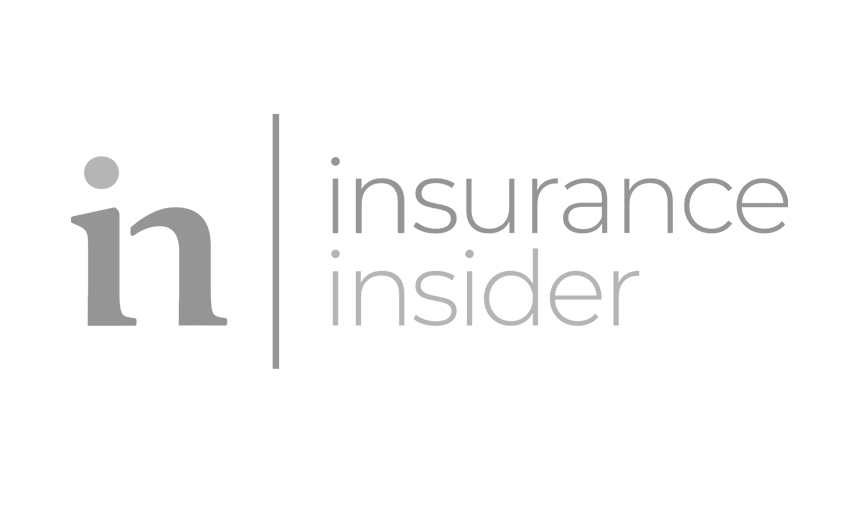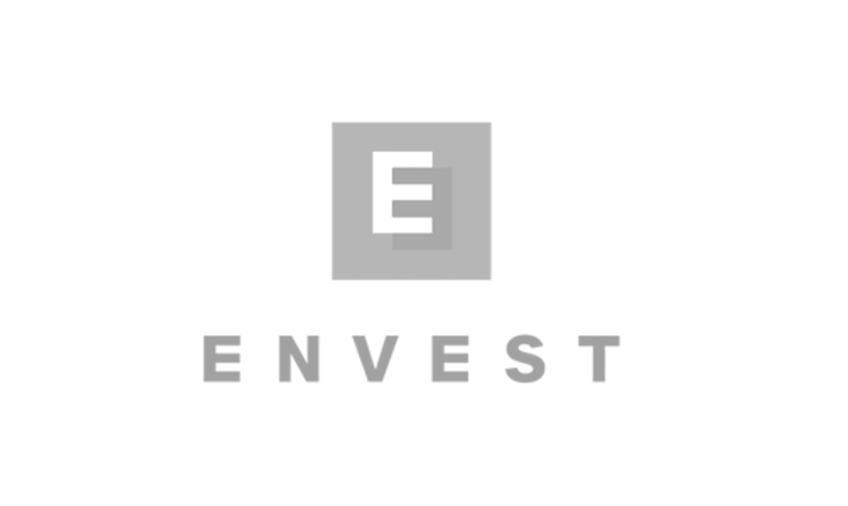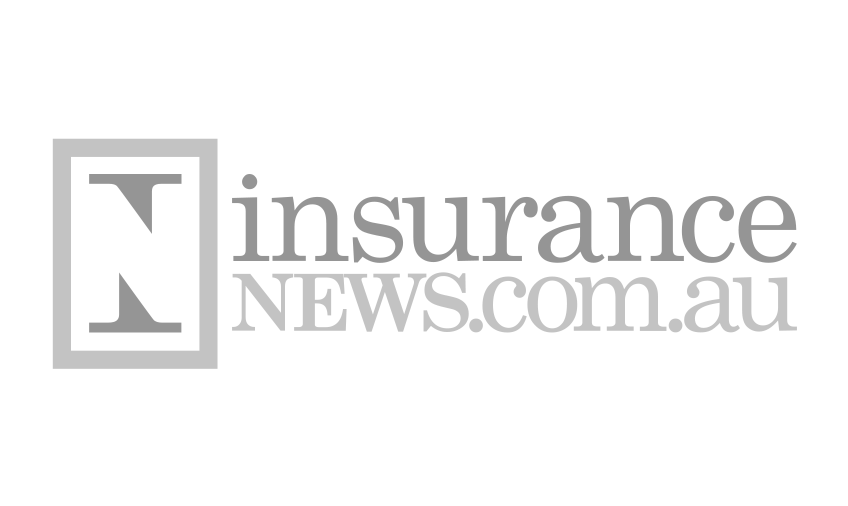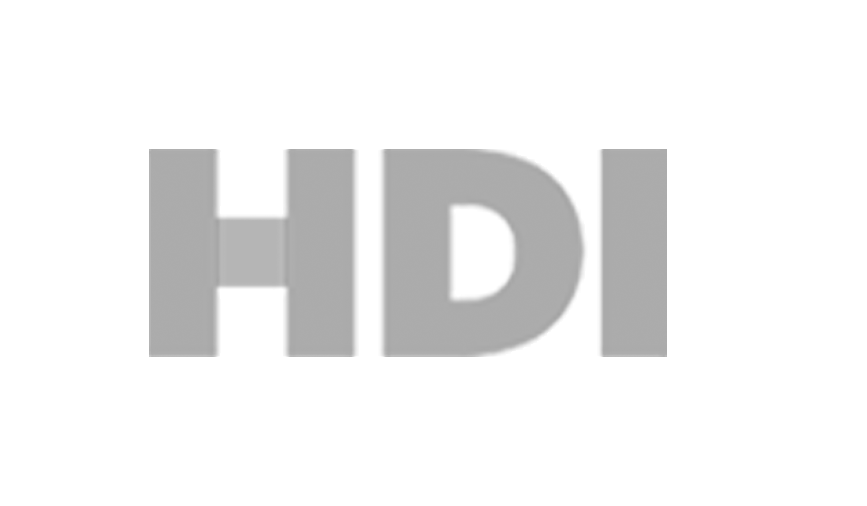 OUR TODAY
Today we provide seamless access to commercial drone and general aviation policies with little or no integration required.
We allow insurers and brokers to profitably deliver high frequency, low premium policies through our digital platform.
Our proprietary software and algorithms accurately price drone and autonomous risk, including new risk pools such as autonomous marine and ground vehicles.
BROKER SOLUTION
OUR TOMORROW
Our technology for tomorrow is developed for real-time, dynamic risk assessment to avoid risk before it happens for autonomous aerial, marine, and land robots.
Our data collection approach will allow for parametric claims, removing the costly and time-consuming adjustment process.
We are ready for the convergence between general aviation aircraft, drones, and eVTOL (Electric Vertical Take-off and Landing) vehicles for Advanced Air Mobility.
OUR TECHNOLOGY
ABOUT US
Our team has nearly a decade of aviation and drone underwriting, insurance technology and aerospace engineering expertise.
This unique combination enabled us to build software and algorithms behind our proprietary risk rating engine to accurately price autonomous insurance policies available through our global cloud-based quote-bind-issue platform.
Interested in exploring a partnership with Precision Autonomy?
GET IN TOUCH