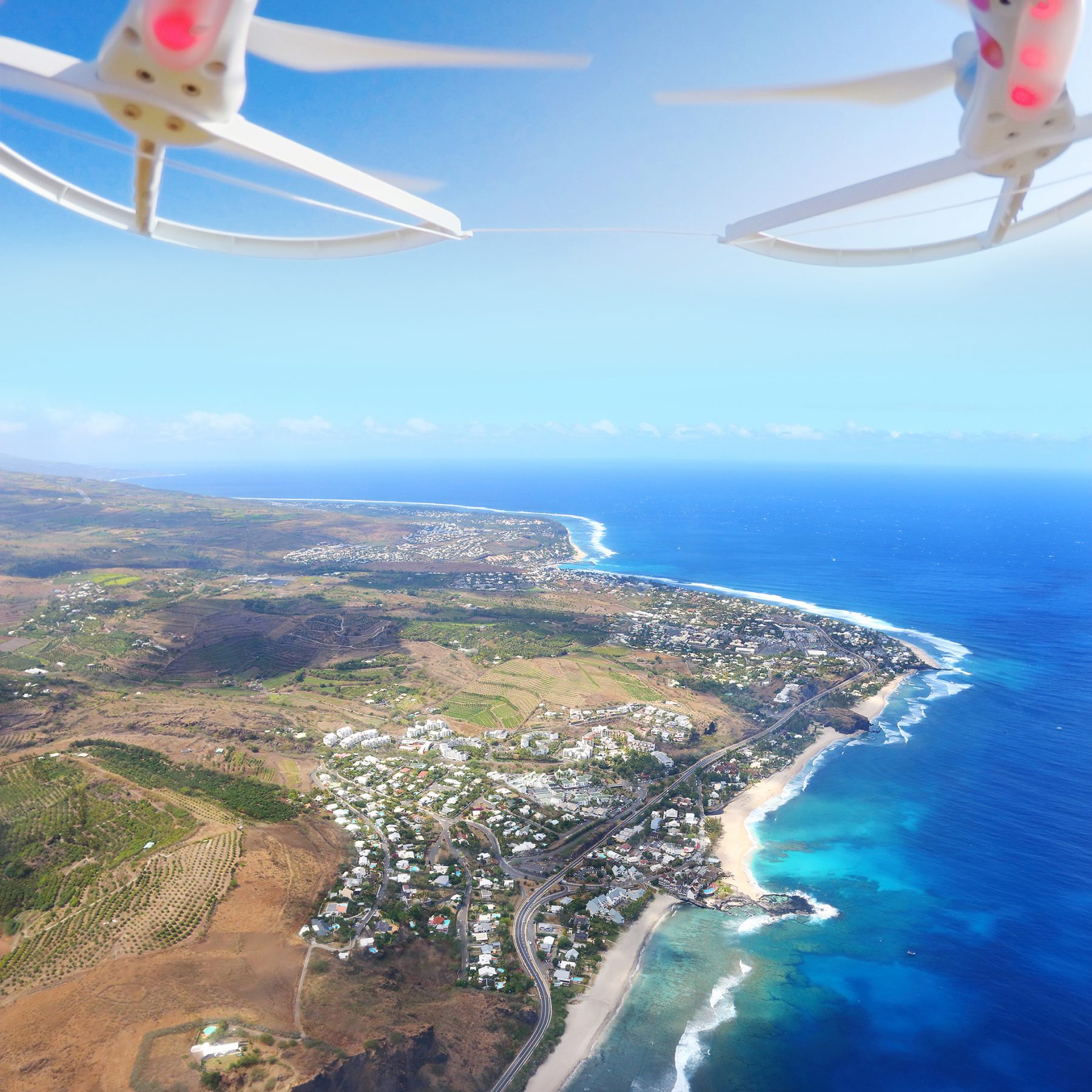 Operating a drone is a complex task. As all pilots can attest, it can be challenging, and operating aircraft with (essentially) spinning blades has the potential to cause major damage, not just to the pilot, but also surrounding people and property. In September 2016, the Civil Aviation Safety Authority (CASA) instituted the sub-2kg excluded category for specifically this reason. The rules outline strict procedures for drone operators, including VLOS and height and populous restrictions. This is wonderful for progress within the drone industry, allowing operators to enter the market and build small businesses. Despite its benefits, these exclusions also limit the business as an insurable entity, creating a schism that continues to threaten the industry. Across the world, unfortunate incidents have been occurring as a result of this misunderstanding.
The risk of inadequate coverage
Recently in the US, a California Federal Judge ruled against upholding coverage based on an accident, where a wedding guest lost sight in one eye, due to being struck by the wedding photographer's drone. This ruling stood because the photographer had a standard Commercial General Liability (CGL) coverage, with an aircraft exclusion clause. This incident highlights the gap that the sub-2kg category creates within the drone industry and its related insurance. This gap is incredibly important to bridge in order to continue the safe adoption of these magnificent machines.
The upshot for operators
The upshot? Getting an insurance specifically for drones is not just important, its vital in protecting a business from the worst from happening.
In Australia, a sub-2kg category operation on its own is not enough to be considered an insurable entity. If the operator within the sub-2kg category is conducting flights for an organisation with an ReOC, the operator & subsequent business can be insured, provided that the Operations Manual includes the excluded category.
As a corollary to that, if the Operations Manual does not include excluded RPA operations and the same operation occurs, it is deemed to be a violation of contract, and the business is liable upon incident.
It is absolutely critical as an operator or a business conducting operations, to understand the differences between getting the correct license, operating in the sub-2kg category, and getting an ReOC. Not only will it ensure that your operating correctly within CASA's guidelines, but also that your business can gain access to the right coverage, and continue to conduct operations with complete peace of mind.
Want to learn more about the legal landscape in Australia? Feel free to reach out to us at support@www.precision-autonomy.com
Want to get the right coverage? visit us at precision-autonomy.com and sign up for our pay-as-you-fly insurance