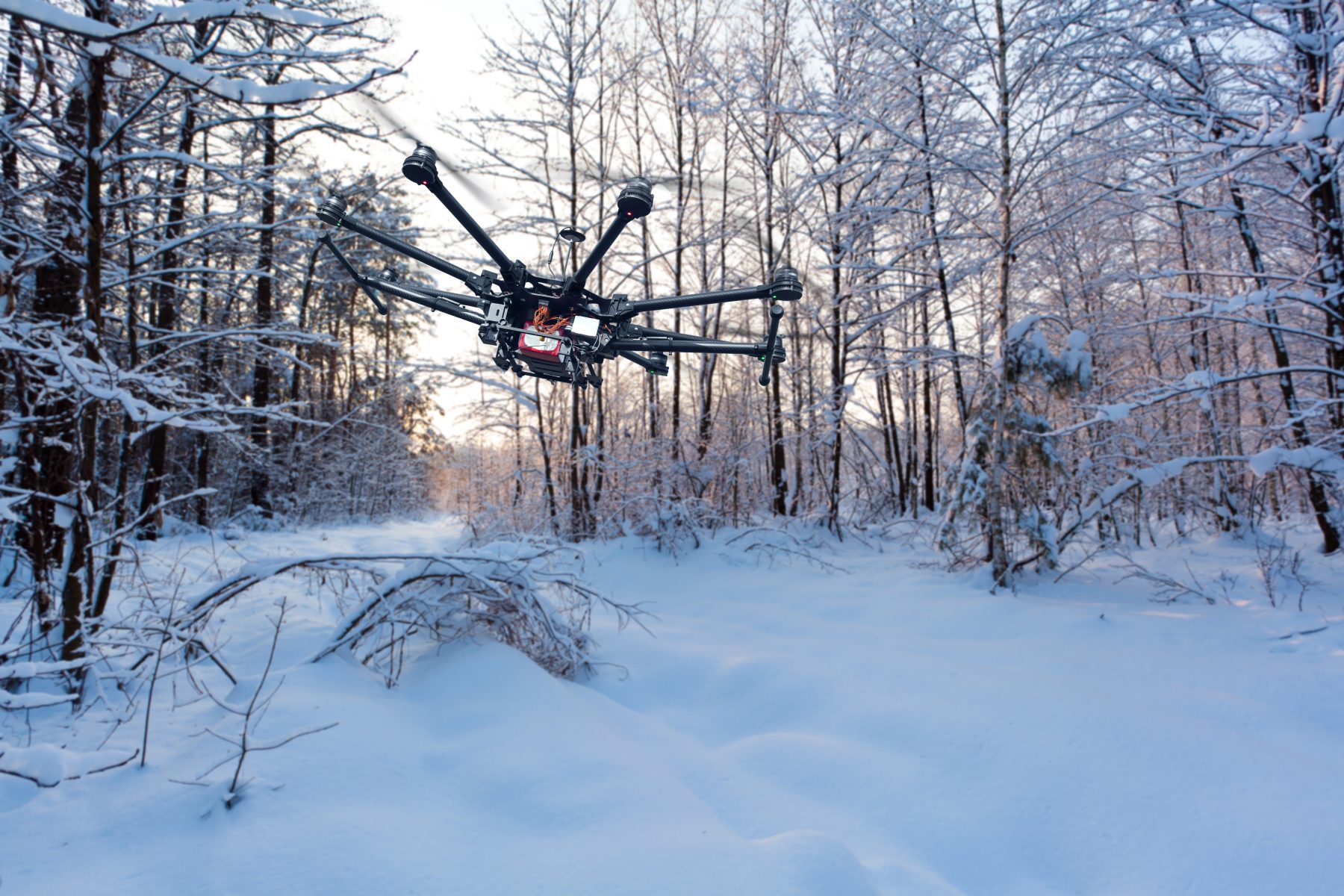 Insurance is arguably misunderstood. Simply put, you pay an insurance company for a legal contract with technical jargon and 'peace of mind'. If nothing goes wrong, insurance is another line of expense, reducing the bottom line. Understandably, the insured party does not see the day-to-day benefit of their coverage, and are not always sure what the benefits actually are. In the commercial drone industry, a growing industry without an extensive history, this understanding is even more unclear.
Of course, insurance, particularly involving a drone, is much more complex than just a transaction, more than just an expense. At Precision Autonomy, we constantly work to make this complexity transparent. In doing this, we endeavor to ensure our clients understand exactly why we exist.
What is drone insurance, really?
Commercial drone insurance is essentially about protecting the business. Insurance companies charge a fee, in exchange for taking on the risk of financial loss. Loss can mean many things: damage to the asset, third party accident, violation of privacy laws, to name a few. This is what we mean when we talk about 'commoditising risk'. What this means for the business owner is that if an accident were to occur, that the business does not incur the cost of that accident. In more detail, this is what our insurance, underwritten by QBE, covers you for: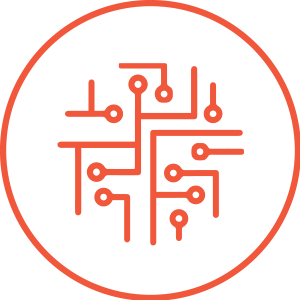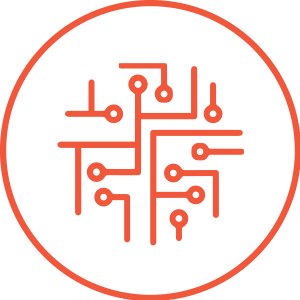 What's Covered
Section 1: Loss of or damage to the Drone. This covers damage to the asset, both on the ground and in the air, as well as theft, and related emergency expenses. If your drone crashes and breaks, the Insurance company will pay to fix or replace it.
Section 2A: Third Party Liability. This covers the company for compensatory damages as a result of Drone operations, including bodily injury and accidental damage, to third parties. Essentially, if someone gets hurt or someone else's property is damaged, you are covered.
Section 2B: Third Party – Ground Operations. This covers trips & slips, as well as privacy liability. If you are sued for injury on your operation site or for privacy violations, the business will be insured.
What's Not
Our drone insurance covers the risk of doing business. What we don't cover are sections of the business that are not related to its commercial operations Below are some of the exclusions to be aware of:
Wear and tear of the asset
Loss or damage caused by maintenance, inspection or repair
Illegal Uses – Including populated event, uninsured pilots, geographical limits
Workers Compensation
Essentially, we cover the repercussions of an accident, or a liability claim. If you operate your drone within the rules, we will cover you for the risks of operation.
Pay-As-You-Fly Insurance vs Traditional Insurance
Precision Autonomy differs to traditional insurance companies in that we believe in only charging for insurance on demand. We'll cover you while your asset is grounded, but only at a rate that corresponds with the risk of incident, which is obviously much lower. When you fly, your insurance increases to cover the increased risk.
It's a different way of thinking about insurance: On Purpose, only when you need it.
Insurance, our promise to you
Our fundamental role at Precision Autonomy, is to provide a safety net underneath your asset. We work with insurance companies, so you can conduct the projects you desire. For companies who wish to operate at the cutting edge of drone technology, Precision Autonomy will also work with you, giving you and your business a safety net to fall back on while you change the world.
Interested in our pay-as-you-fly Drone Insurance? sign up here
Want to learn more? visit us here